As some of you may know, I am a more eccentric person than most. For example, I run around in beautiful long dresses, hats, and parasols all day and don't give a damn what people think.
If you like it: Steal my look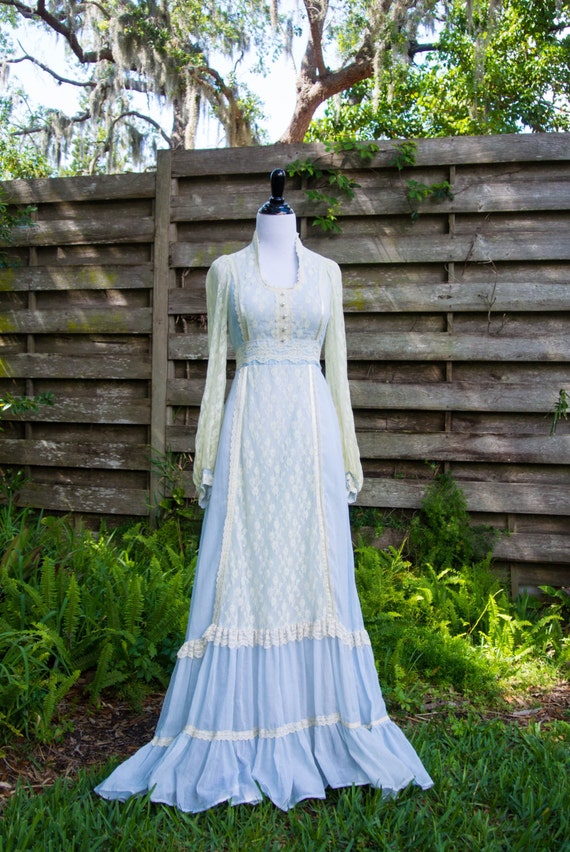 Gunne Sax dress, I have the same in my personal collection and I oh so adore it!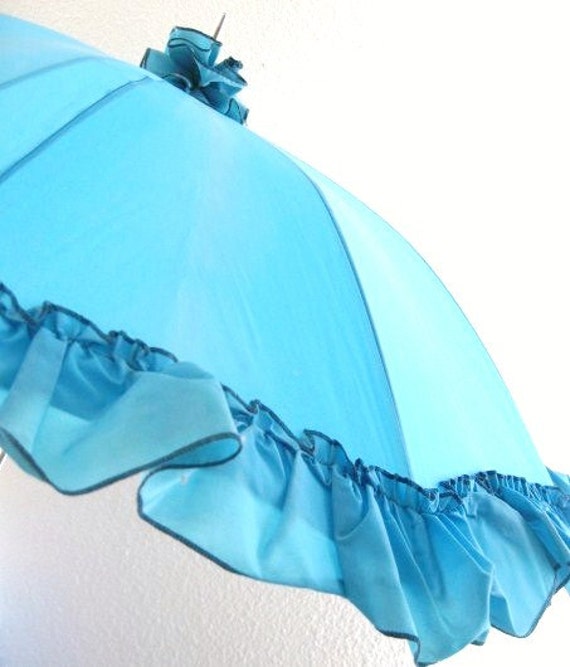 1960's parasol has the frill of the Victorian Era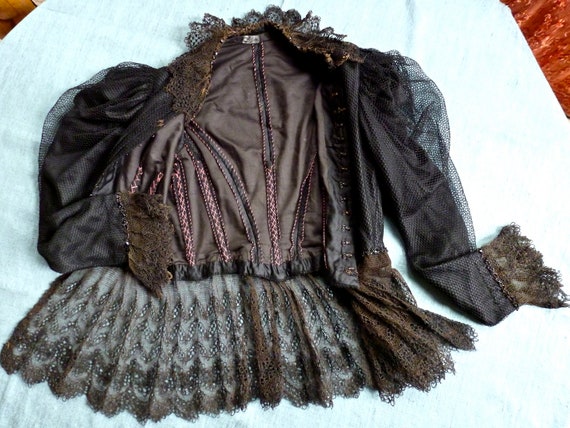 True Victorian Era jacket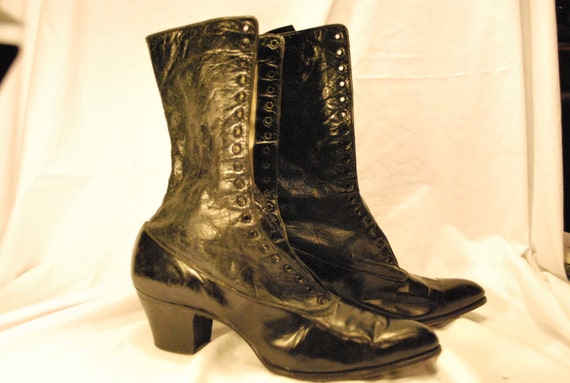 1950's Granny boots that greatly resemble the Victorian boots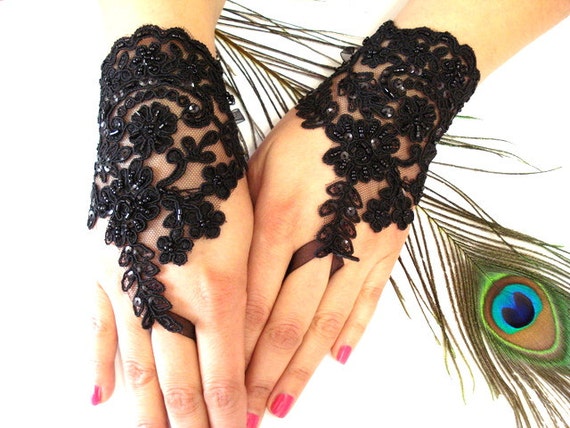 Lovey lace gloves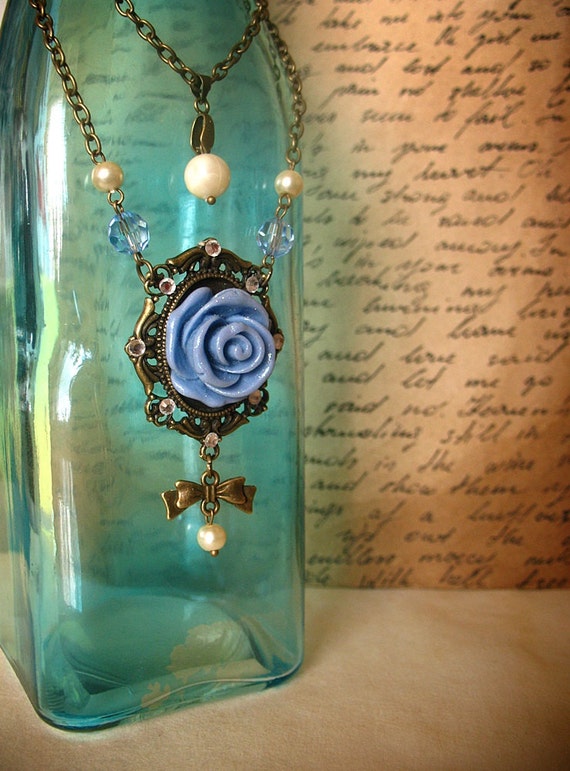 Edwardian style Handmade Necklace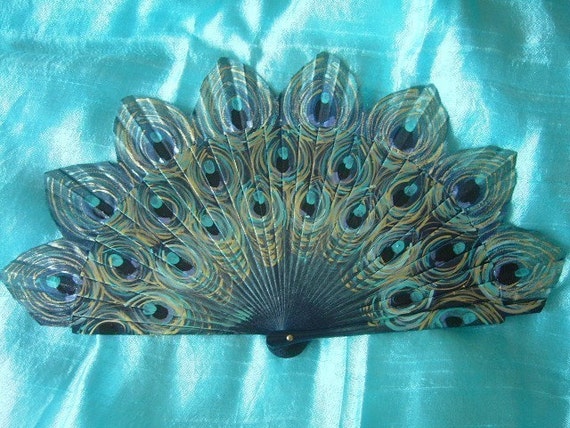 Peacock hand painted fan to hide your face from onlookers
😀 This is seriously how I dress and Its a fairly spontaneous thing and I rarely photograph my outfit. I have had a few girls come up to me and tell me they want to be like me (college age not children) and had one little girl ask me if I was a princess. Adorable!
Like anything, I receive negative comments and dirty looks but I also have many people tell me how awesome it is that I do that. They look forward to my outfits and many little girls look up to me. I do this because its fun and that should be enough.